IT'S NEARLY CHRISTMAS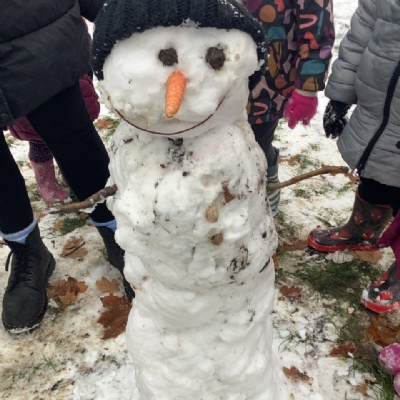 In Rainbow class we have been getting very excited for Christmas!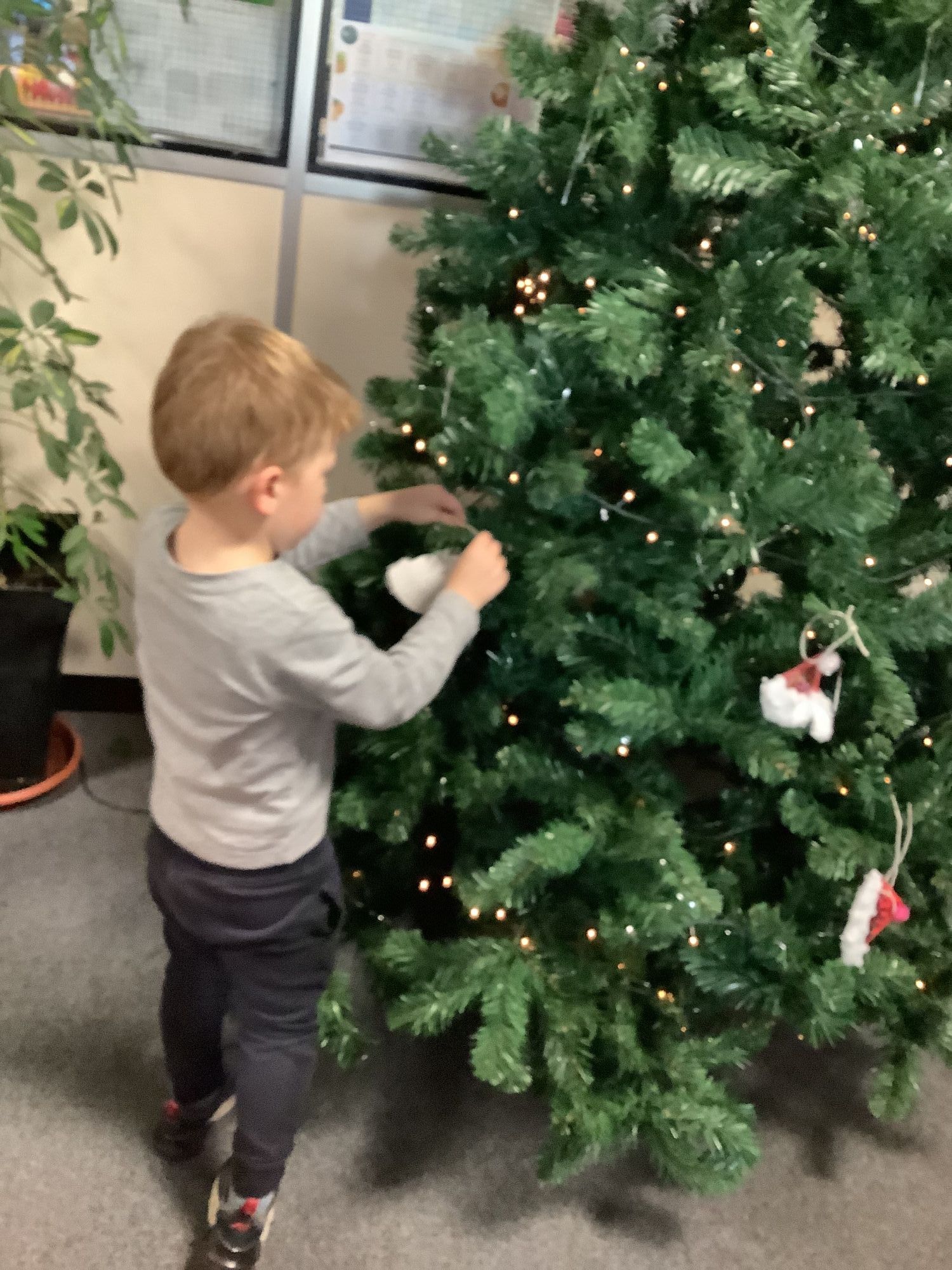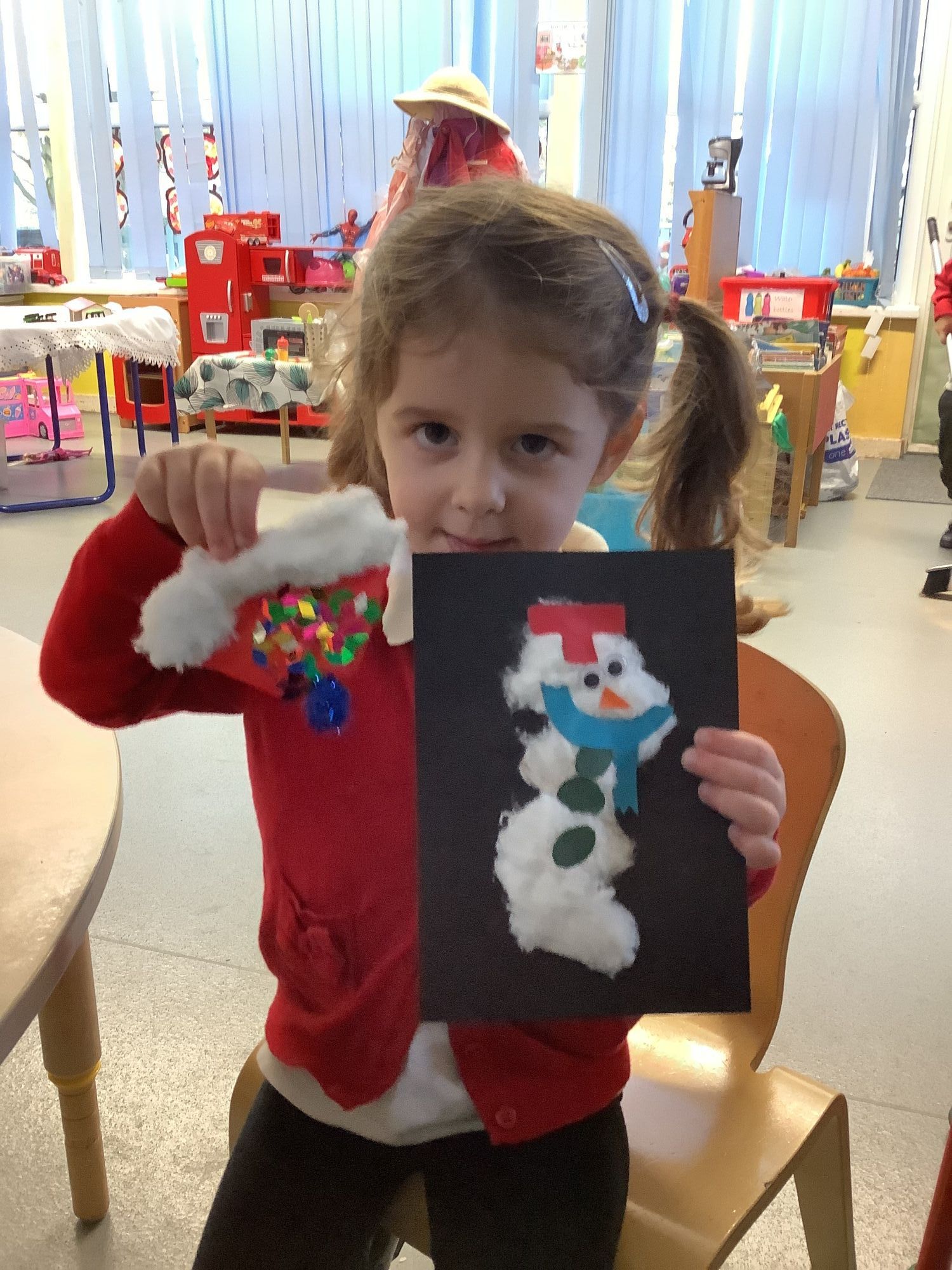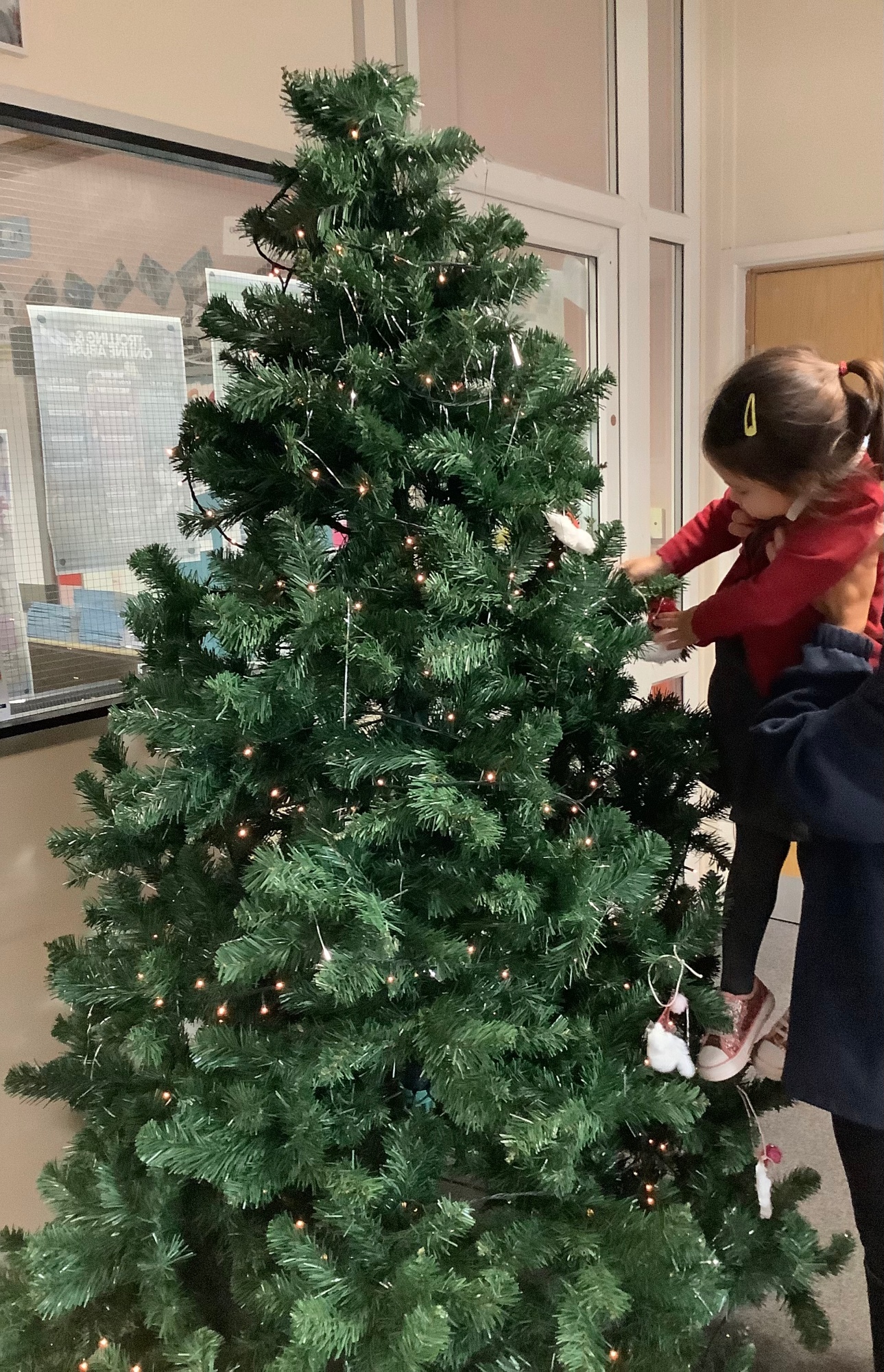 The children have been very busy with lots of fun learning and Christmas activities. We decorated our class Christmas tree and have enjoyed learning some Christmas songs like 'Jingle bells jingle bells' and 'Rudolph the red nosed reindeer'. The children have also been very busy making snowman Christmas cards and their own Father Christmas hat Christmas tree decorations! We were so excited when it snowed this week and had lots of fun playing in the snow in the nursery garden and even built our own class snowman!
Wow – it's been such a busy term full of learning and fun! The nursery team hope you have a lovely Christmas break and a happy new year.