Saying goodbye to nursery!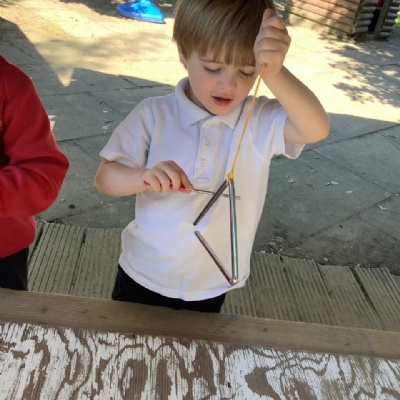 We have spent the last few weeks having lots of fun and enjoying the lovely sunny weather, we have been making the most of being outside in our nursery garden!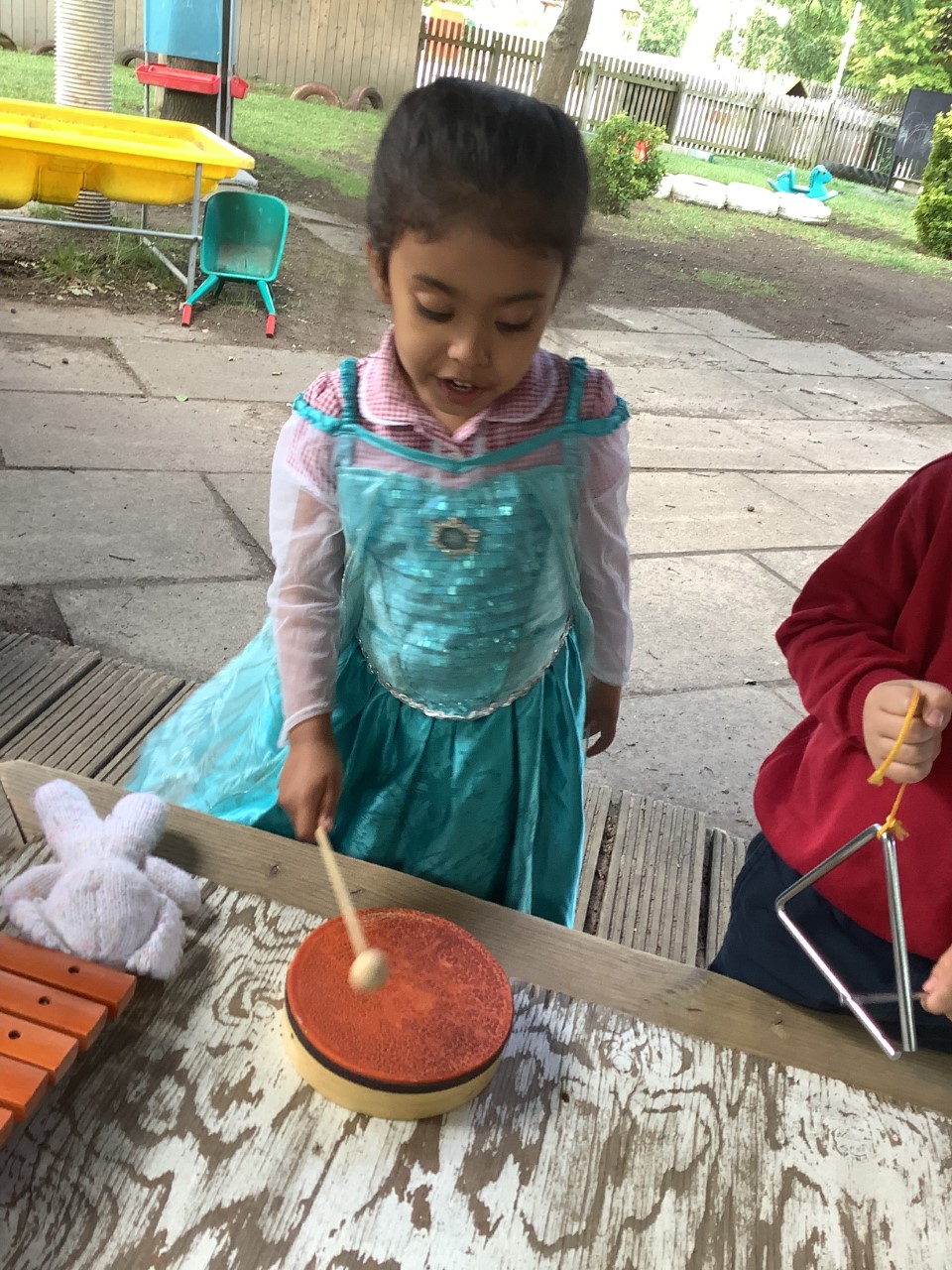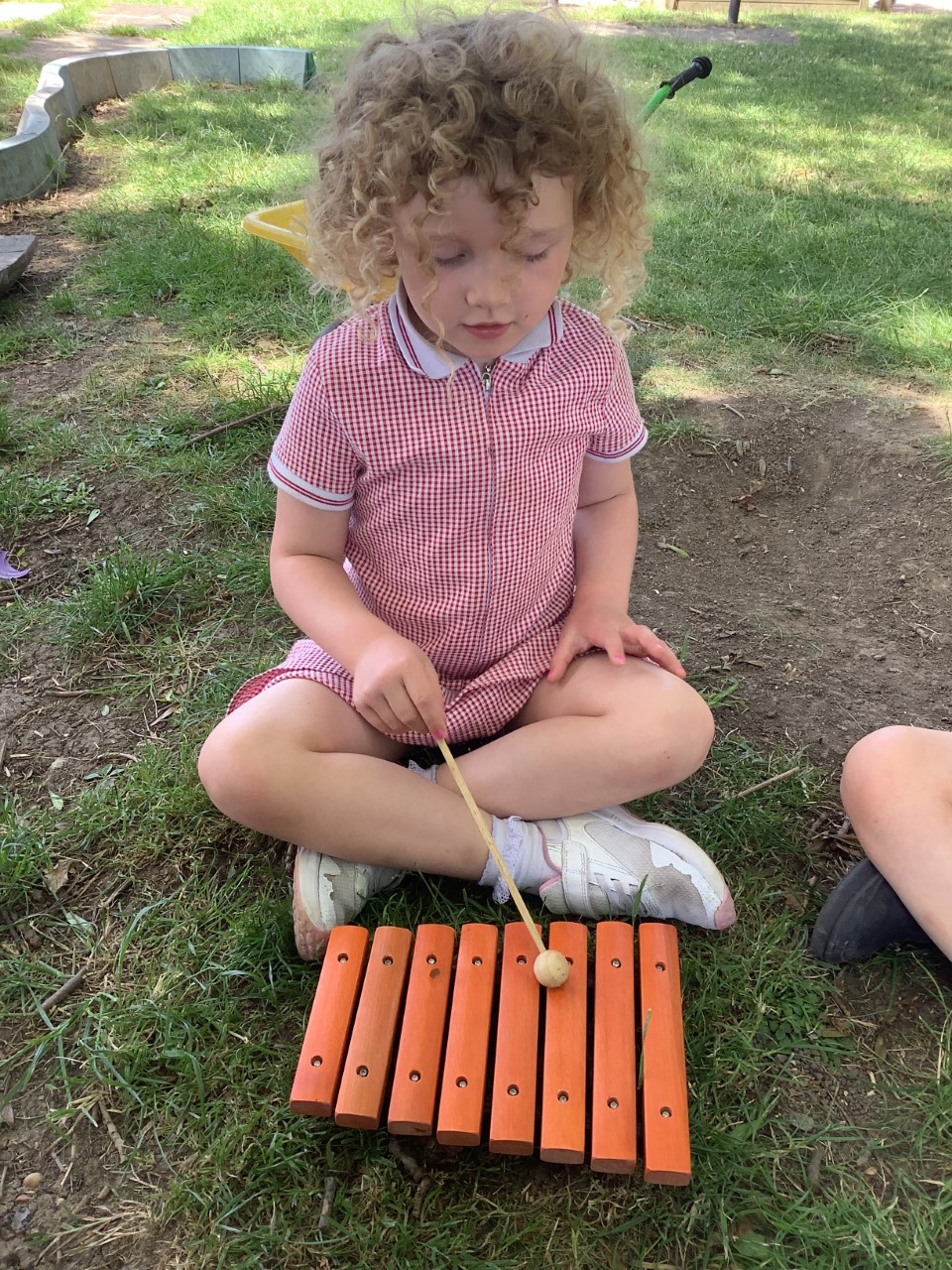 The children have been busy with lots of learning, they enjoyed planting some cress seeds, watering them and watching them grow! They have also enjoyed playing some musical instruments and we discussed what we need to do to stay in the sun – the children then made their own sunglasses! We have also been talking about what they are going to do over the summer holidays and all the fun things they have to look forward to in reception! It has been a wonderful year with Rainbow class and we have learnt a lot and had lots of fun!
The nursery team wish you all the best of luck in Reception.