CHRISTMAS FUN!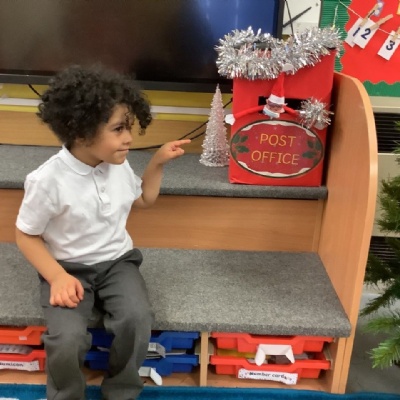 It's beginning to look a lot like Christmas in nursery!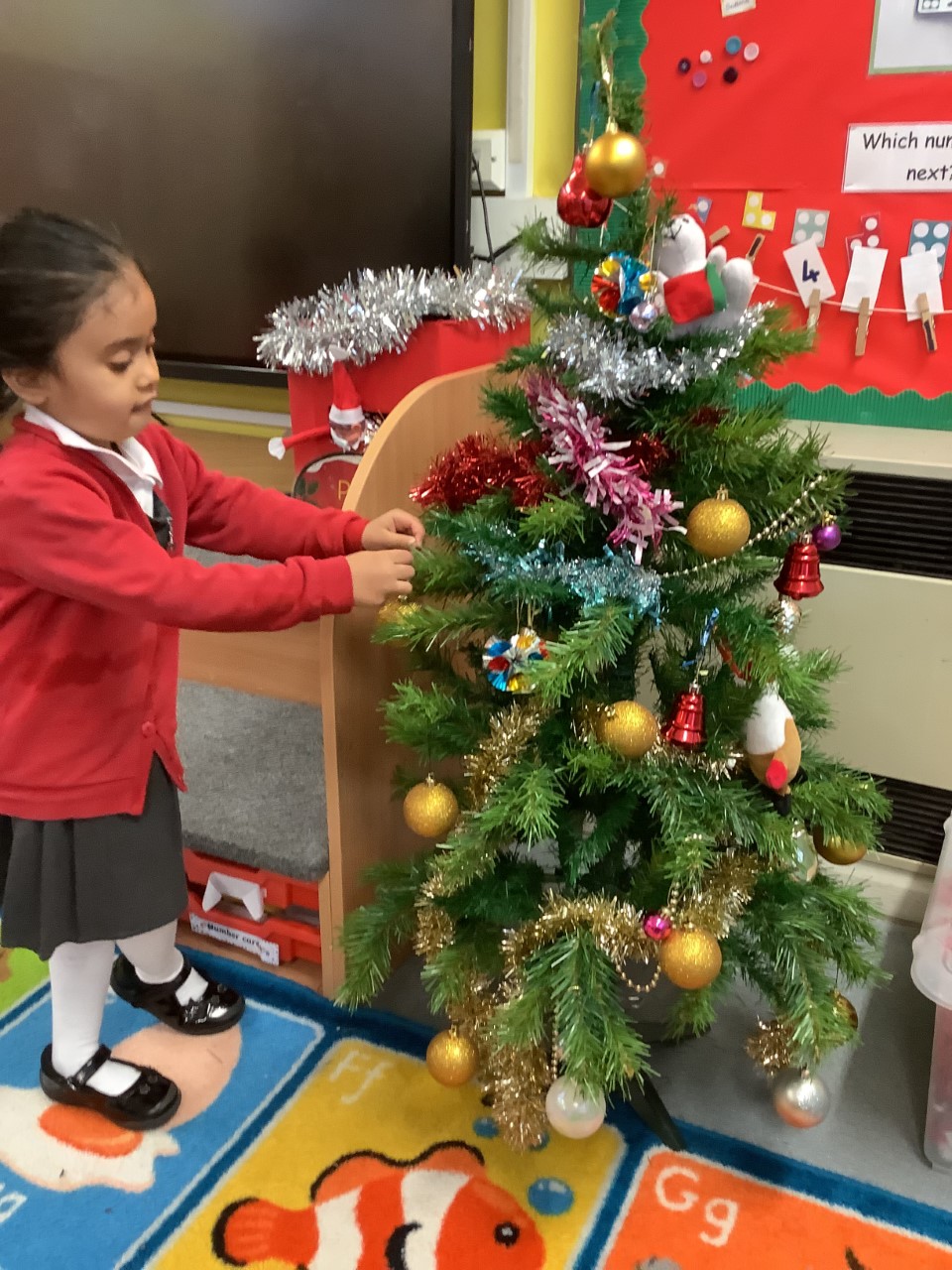 Rainbow class have had a fantastic time getting very Christmassy over the last few weeks! The children have really enjoyed putting our Christmas tree up and decorating it as a class and practising our Christmas song - we wish you a merry Christmas!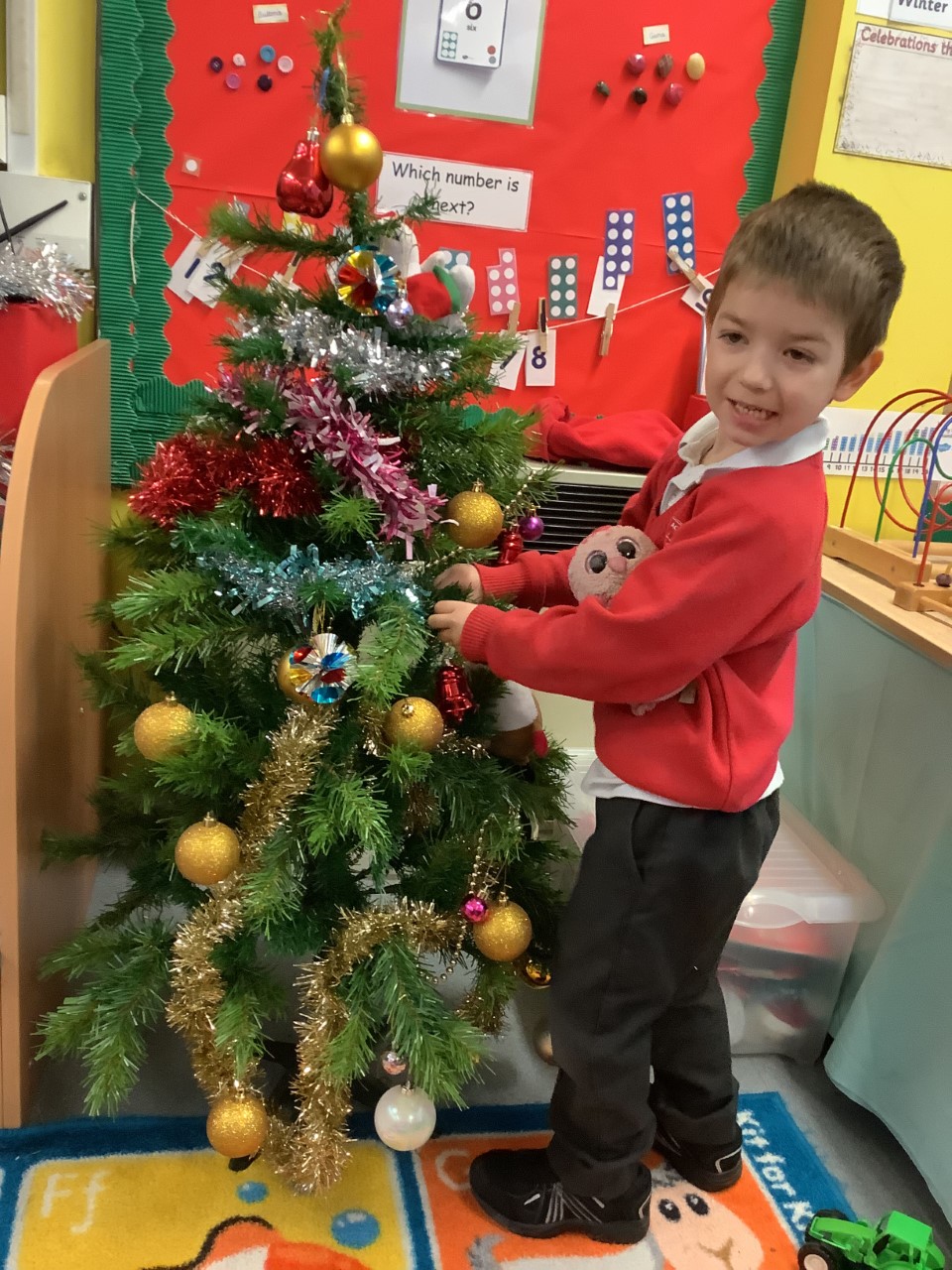 The children have also made their own Christmas tree decorations and their own snowman Christmas cards. We have also had a cheeky elf visitor in our classroom this week and the children have really enjoyed looking out for his mischief and trying to spot where he was hiding in the classroom everyday.
The children have worked really hard this term and have had lots of fun along the way! We hope you have a Merry Christmas and have a lovely well deserved rest!