WE ARE BUSY IN NURSERY!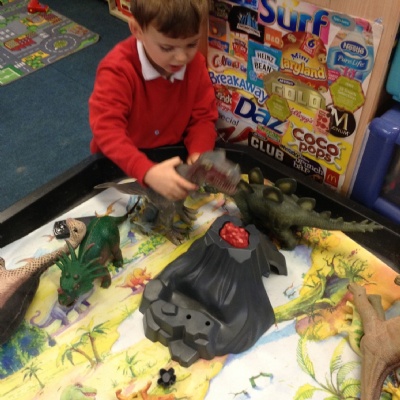 Welcome to Rainbow Class!! After settling well into our new routines we have all had lots of fun exploring all the toys and equipment on offer in our setting.
We have been doing a range of activities based around our topic 'I am Special' and the book 'The Bear Hunt'. We went on our own hunts, looking for signs of Autumn and finding fallen leaves around the school grounds. We have also been busy making lots of new friends and speaking about our families and people who are special to us at home.
Have a look HERE for some photo's of us busy in class.