CHRISTMAS GREETINGS FROM THE NURSERY CLASS...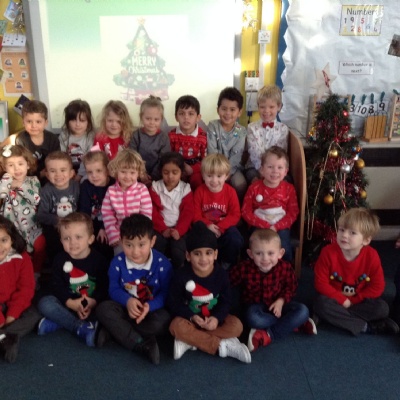 The children in Rainbow Mountain class have been very festive this month.
We have been decorating Christmas decorations, listened to a story in Santa's Grotto, and had a visit in our classroom from Father Christmas! We have had a magical time!
Wishing you a Merry Christmas and a Happy New Year from Rainbow Mountain Class. Please find pictures of our festive activities HERE.