Spring colours in nursery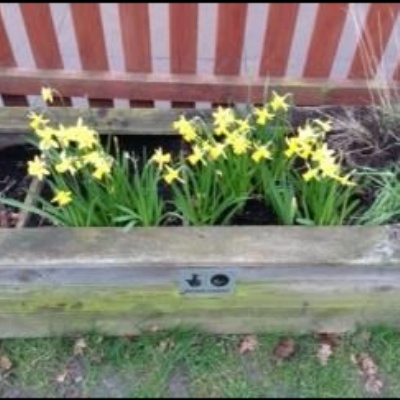 As part of our topic this term the children in the nursery class have been exploring the signs and colours of spring in our environment. They have discussed what they like doing on a rainy day with lots of answers around jumping in puddles! The children will also be planting in order to observe growth and changes that happen over time. Please find some pictures of the children having fun while they learn here.
Spring
Wondrously February withdraws to
warm March with a golden glow
from Spring's shining sun sent
down to lead the way
for April's soothing showers
soon to bring fragrant flowers
and dance on May's blossoming bounty.
~ by Barbara R Johnson ~