Hedgehog pack competition!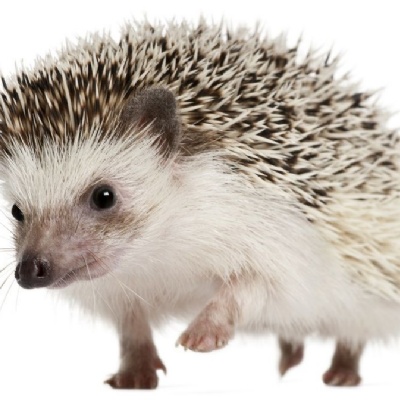 We love to improve the school garden and make it as creature friendly as possible so imagine our delight when we came across a competition run by www.gardeningwithchildren.co.uk to win a hedgehog pack for the school!
If you would like to enter, please download the entry form below, fill in the wordsearch and post or email off your entry by the 30th November!
I also have some entry forms printed out so please ask if you would like one :)
If you would like to read more about the competition please visit the website HERE
Thank you
Miss Starr