WATER SAFETY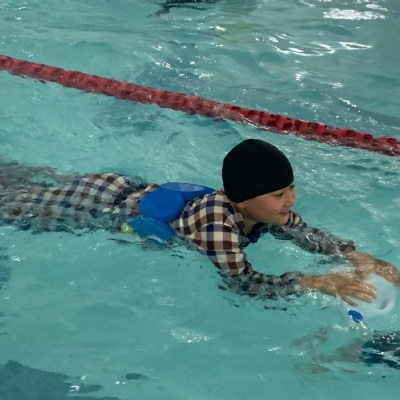 At the Hills we believe that good understanding of water safety is as important as being able to swim. As the summer holidays approach we want children to enjoy the water. Did you know that in the UK drowning is the third most common cause of accidental death for children, approximately 80% of all drownings occur at inland water sites, and that every 17 hours someone in the UK drowns.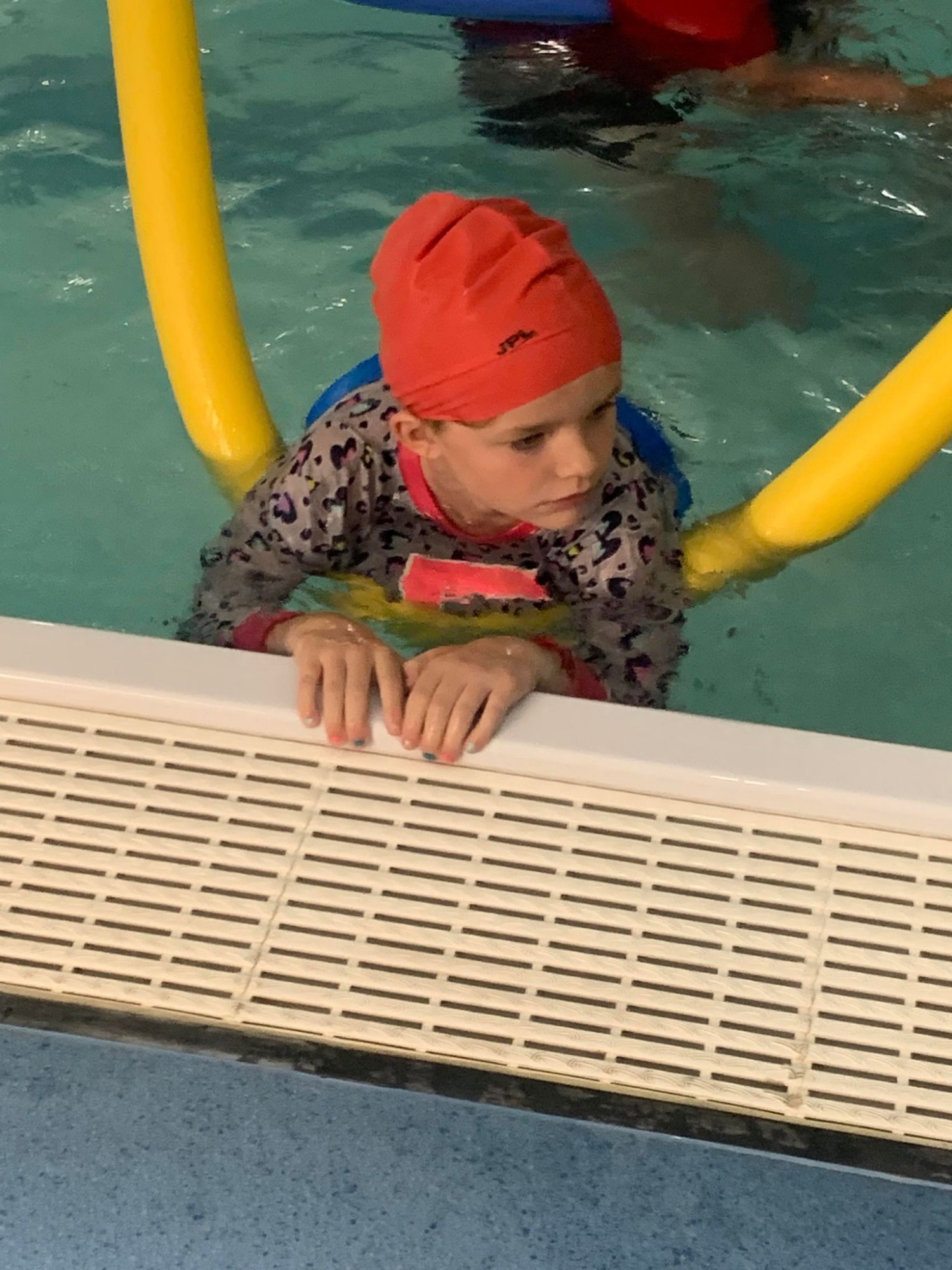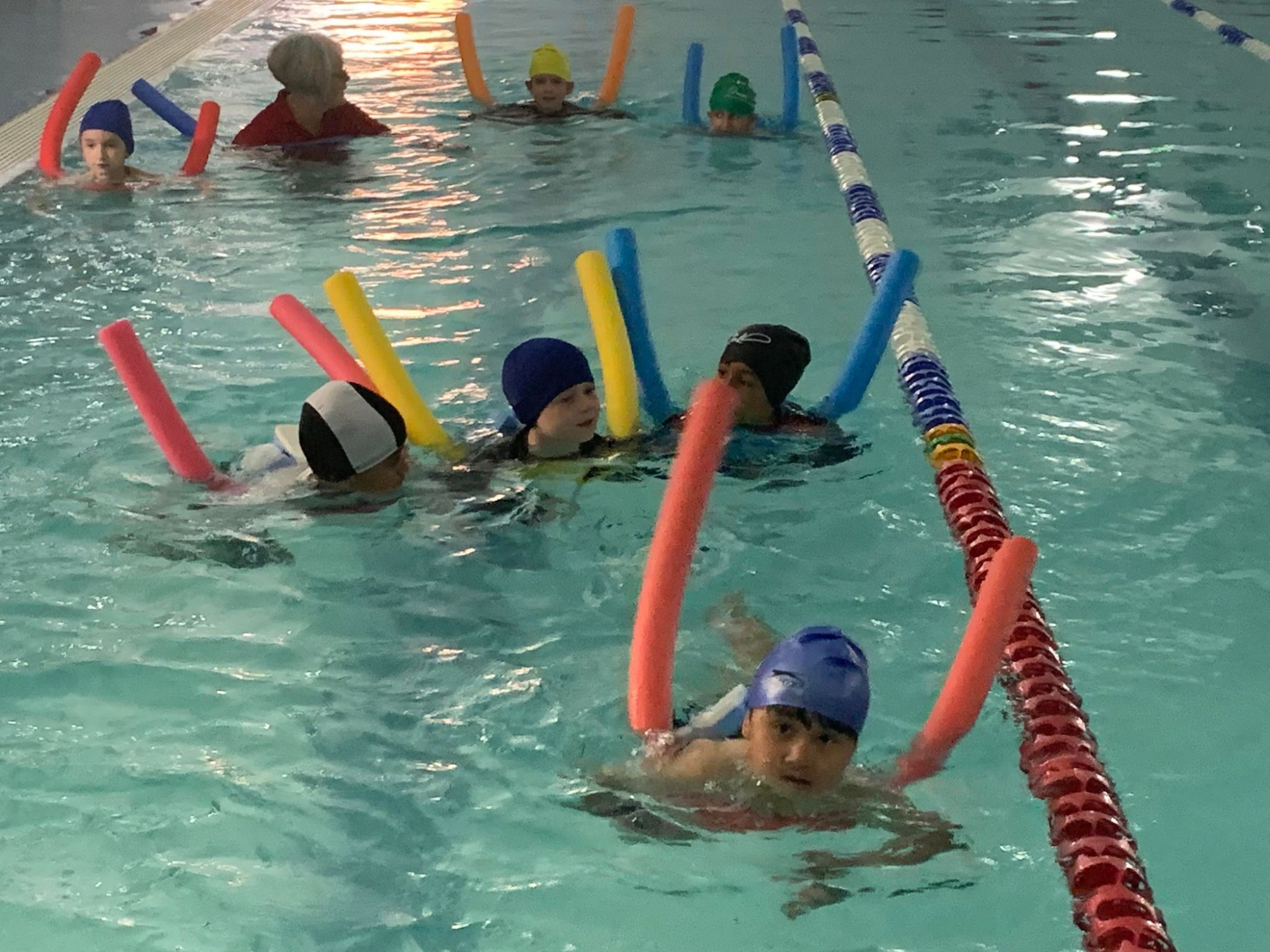 The safest place to swim or bathe is a beach or swimming pool protected by qualified lifeguards in a safe and sensible way either on holiday or at a local swimming pool. This week at swimming Years 2-5 put on their pyjamas brought in an empty water bottle and completed a water safety session. At the beginning of the lesson the swim teachers asked the children different questions about water safety, like, do you ever swim alone? can you name things you could float on? They also learnt what different warning flags meant, such as if a flag is red it means danger - do not get in the water, red and yellow means it is safe to swim as the lifeguards monitor that area.
The children learnt how difficult it can be to swim with clothes on and found strategies of how to deal with different situations presented to them. Learning how to tread water, using different objects to float on and different ways to enter the water.