Summer in the garden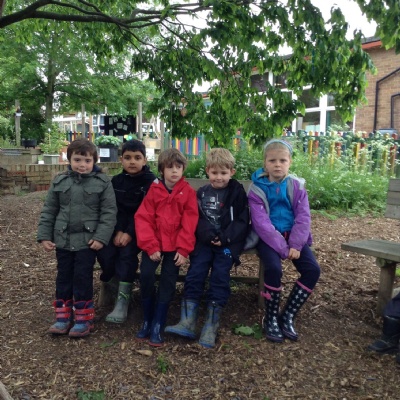 The sun is finally shining in our garden and we have been busy bees enjoying all sorts of activities.
We have got muddy, cooked, dug, planted, harvested, painted, glued, created, played and even had a sneaky peak at the fire engine that came to visit Ks1.
I think all would agree we have had a totally amazing summer term :)
To have a look at some of what we have been up to this term click HERE to view the photographs!