We are back :)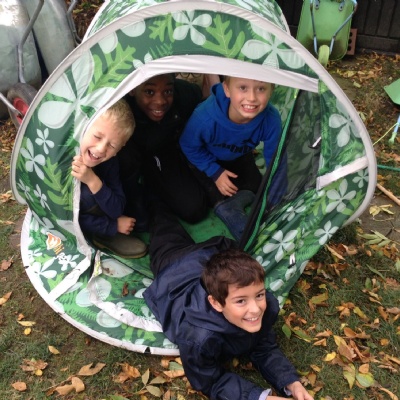 This week was the first week in the garden for Dragonflies Outdoor Learning....
and what a great first week we had!!!!
Have a look at out photos HERE to see some of the things we have been doing. Don't forget to keep an eye on the garden as you pass to see what changes may occur this school year.
Thank you to parents for remembering to send your children to school in their weather appropriate outdoor clothes. Remember Ks1 are on a Tuesday and Ks2 are Thursday and unless the rain is torrential we will still be outside so don't forget your waterproof clothing.