SUMMER TERM 2021 - LOOKING FORWARD TO SEPTEMBER!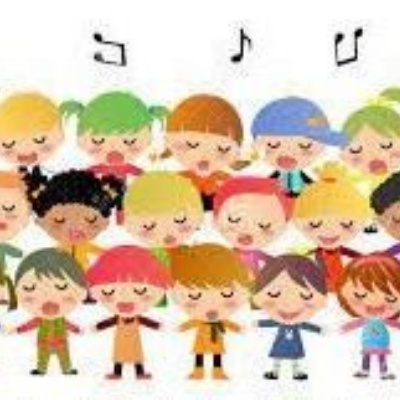 The Music Department has been busy planning ready for September, in the hope that the situation allows for more extra-curriculum activities to return to normal.
We are very keen to get all the enthusiastic singers back to The Hill Academy Choir and Mrs Frost and Mrs Simpson look forward to inviting everyone to join. Choir will be open to year 3 - year 6, and we plan to meet on a Monday after school, 3.30 – 4.20.
If the situation allows, we will then also restart recorder club from after the October half-term. This is held at lunchtimes.
Instrumental lessons have continued online and face to face and it is good to see so many pupils at The Hills Academy taking up lessons. The school offers lessons on piano, stringed instruments (violins, violas, cello and guitar) brass (trumpet, trombone and French horn) woodwind (clarinet, flute and saxophone). These are held on a one to one or paired/small group basis. There are many benefits to learning an instrument, such as developing creativity, improving coordination and memory, encouraging perseverance and improving self-esteem, sense of achievement and confidence, as well as the enjoyment of the social interaction it creates playing in a group.
If you are interested in finding out more about these opportunities, then please speak to myself (Mrs Frost) or your class teacher and a letter can be sent home. Please note there is a charge for these lessons.